16-Week Training Schedule & 60 minutes Coaching Support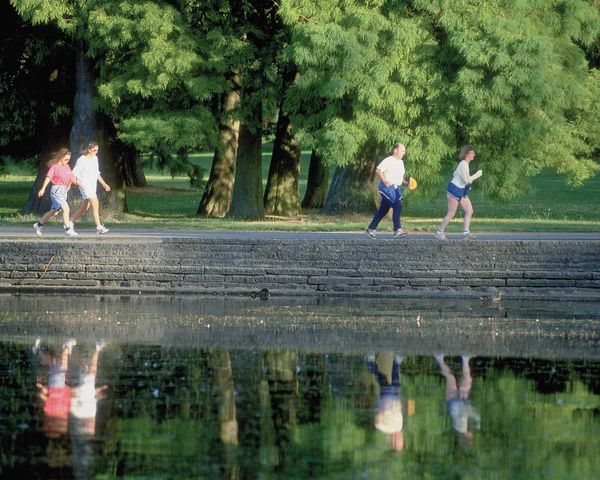 16-Week Training Schedule & 60 minutes Coaching Support
16-Week Custom Schedule Includes:
After you register...

We'll send you a questionnaire to find out more about your fitness, running, health and nutrition.

Send the completed questionnaire back to us with your signed Informed Consent.


We will write you a custom training schedule.

Once you get a schedule, get going!
Take advantage of 60 minutes of phone coaching support. Minimum 15 minutes each call. Additional minutes are available.


• Your Custom Training Schedule is a calendar-type schedule written in miles. Schedule expires 16 weeks from date of purchase. Runner must sign an informed Consent. Additional coaching minutes available. Coaching minutes expire with the schedule. Programs must begin within 1 month of purchase or fee is forfeit. Runner must accept training agreement.