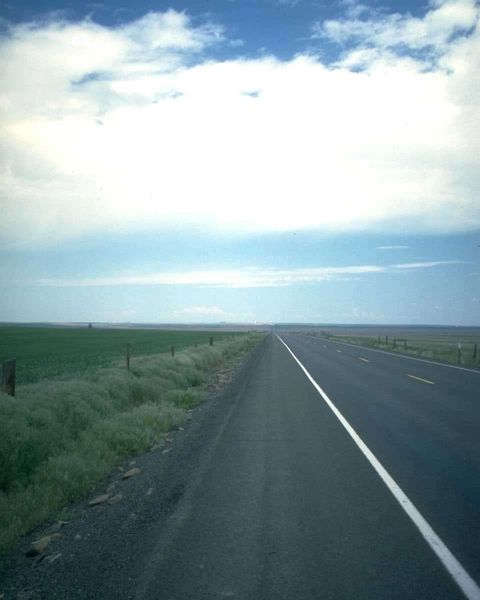 Coach Chat
Put some thought into the steps you take.
Look down the road with us.

Call in for a 30 minutes of consultation.

Discuss your training.

Review your log book.
Map out goals. Get motivated.
Stay on the road to success.
15 minutes minimum per call.

Expires in 3 months from date of purchase.